Tennis fans and players from all over the world wait eagerly for the Wimbledon Tennis Tournament every year. The oldest and one of the most prestigious tennis competitions in the world, Wimbledon never fails to disappoint. In 2023, the tournament set new heights and created new records.
In this blog post, we will talk about the winners of different categories including men's singles, women's singles, men's doubles, women's doubles, and wheelchair tournaments. As always with Wimbledon the U.K. weather had a part to play this year so the roof on the Centre and Court 1 court got plenty of use. Read on to know more about the spectacular performances that made this championship a special event.
Men Singles
Carlos Alcaraz's victory in the men's singles final against Novak Djokovic was an absolute epic. The young pretender playing the man with the most grand slams. It was the match everyone wanted to see.
After losing the first set 6-1, Alcaraz clawed back to clinch the tiebreak and win the second set. He then dominated Djokovic in the third set, only to see the Serbian superstar respond by taking the fourth. But Alcaraz held his nerve in the fifth and final set, earning him a historic win with some blistering play. Afterward, Djokovic said he had not played against someone like Alcaraz before, some compliments from the legend. Alcaraz won 1-6, 7-6, 6-1, 3-6, 6-4.
Djokovic's defeat in the final came as a shock to many, as he was only one win away from claiming his fifth Wimbledon title in a row. However, Alcaraz's performance was simply too good to deny. Some 11.3m people tuned in to watch in the UK.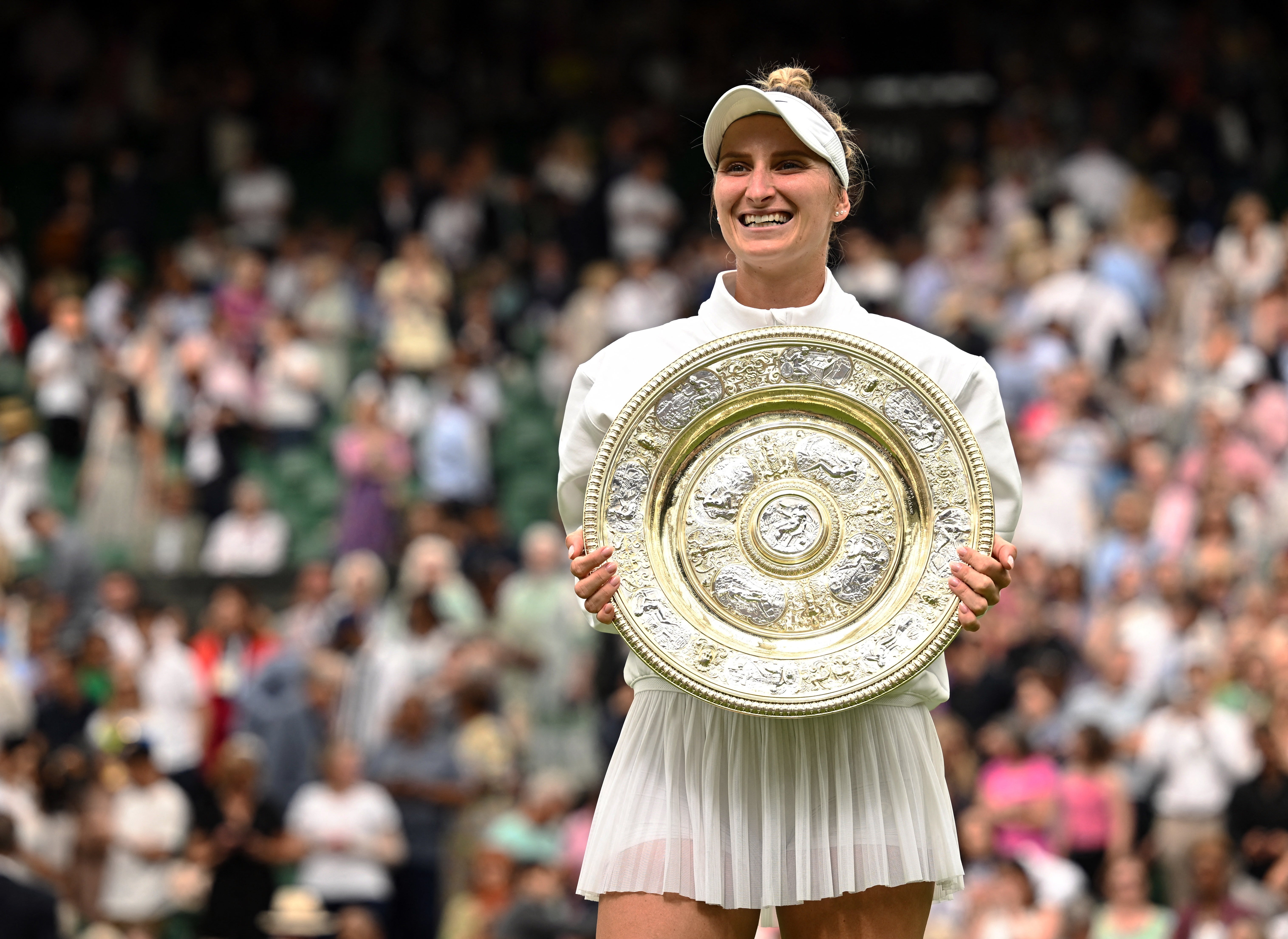 Women's Singles
On the women's side, unseeded Markéta Vondroušová claimed the title after defeating crowd favorite Ons Jaubeur. It was a remarkable win for the Czech player, who was unseeded coming into the draw. She fought hard and played with immense skill and variation to overcome her formidable opponent. She did not let Ons settle and her game had very few weeks areas. Ons Jaubeur has promised to be back after losing her third Grand Slam final. Marketa won 6-4, 6-4.
Men's Doubles
The men's doubles event at the 2023 Wimbledon Championships was an exciting competition. Wesley Koolhof and Neal Skupski emerged as the champions, defeating Marcel Granollers and Horacio Zeballos in the final with a score of 6-4, 6-4.
Wesley Koolhof and Neal Skupski's remarkable performance was nothing short of impressive, they dominated from the start and carried on their impressive form from earlier in the tournament. The formidable duo's dominance was on full display throughout the tournament.
For Neal Skupski, who had longed to win the Wimbledon men's doubles title, it was a dream come true. The magnitude of their victory was not lost on him, expressing that it was the "holy grail" of his tennis career having not won the Men's Doubles before here. Koolhof, too, rejoiced in their historic win, knowing they had etched their names in the tournament's history books.
Women's Doubles
The ladies' doubles final at Wimbledon on Sunday saw the unseeded dynamic duo of Hsieh Su-wei and Barbora Strycova achieve a breathtaking comeback to secure a 7-5, 6-4 triumph over No.3 seeds Storm Hunter and Elise Mertens. This thrilling victory marked the second Wimbledon title for the pair, following their win in 2019.
The electrifying finale at Centre Court was played under a closed roof, which added to the intense atmosphere and adrenaline-fueled gameplay. In front of a packed audience, Hsieh and Strycova showcased their incredible skills and synergy, demonstrating their exceptional net play, strategic positioning, and on-point shot-making.
Hsieh and Strycova's triumphant return to the Hologic WTA Tour this year following lengthy absences makes their victory even more impressive and remarkable. Strycova had taken a break from the tour for over two years, during which time she gave birth to her son Vincent in the fall of 2021, while Hsieh missed the entire 2022 season. This was some performance by the two of them and was not without emotion as Strycova will retire from tennis after the US Open this year.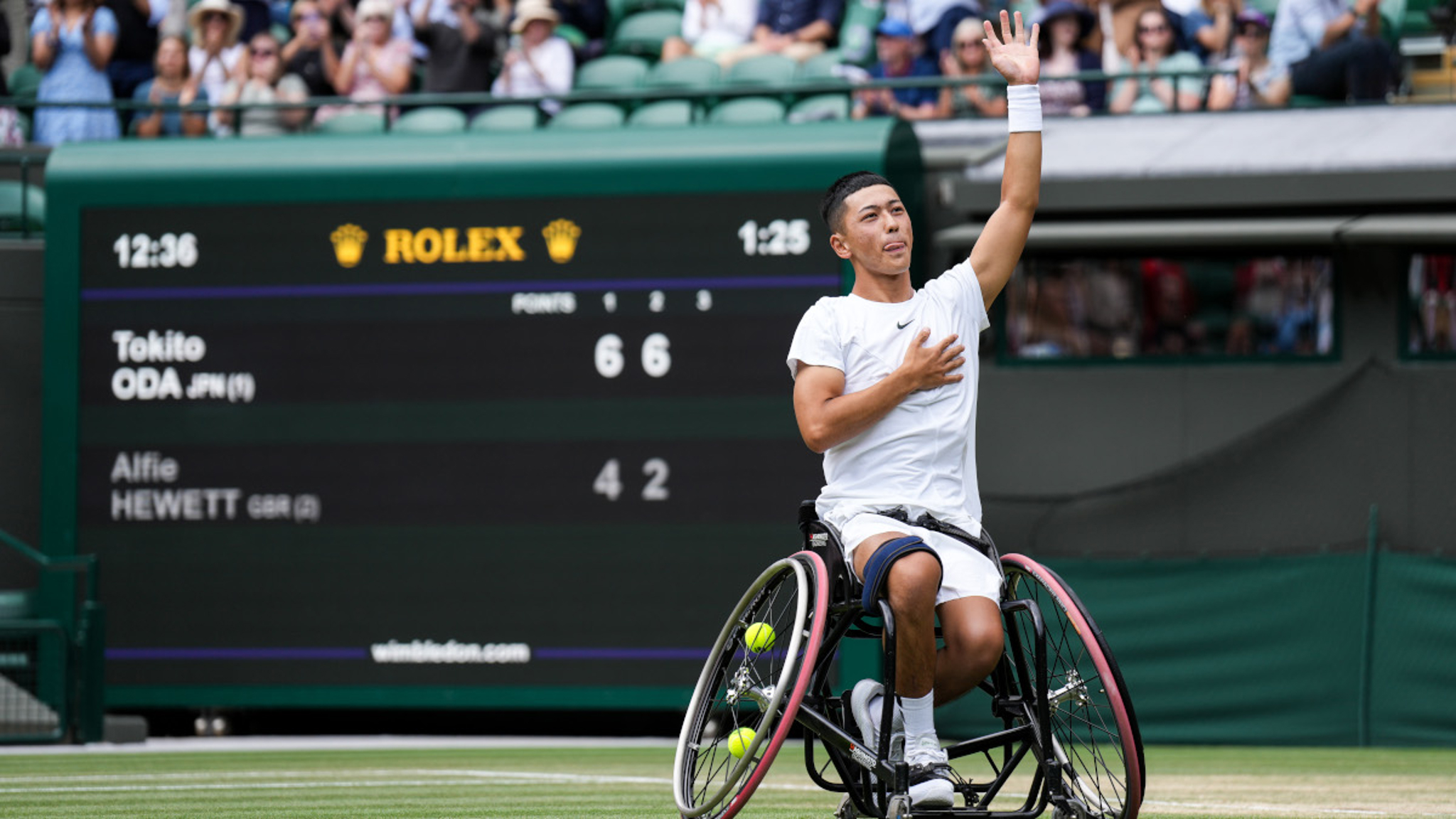 Wheelchair Singles Finals:
The wheelchair singles tennis at Wimbledon 2023 also saw some memorable performances. Defending champion Alfie Hewett was beaten in the final by the incredible Tokito Oda from Japan. Oda is just 17 but his incredible strength and variation were too much for Alfie who went down 6-4, 6-2. We hope this rivalry is only just getting started as the tennis was thrilling.
In the women's tournament, world No.1 Diede de Groot outclassed Japan's Yui Kamiji in straight sets of 6-3, 7-5. Amazingly this was Diede's 111th straight victory.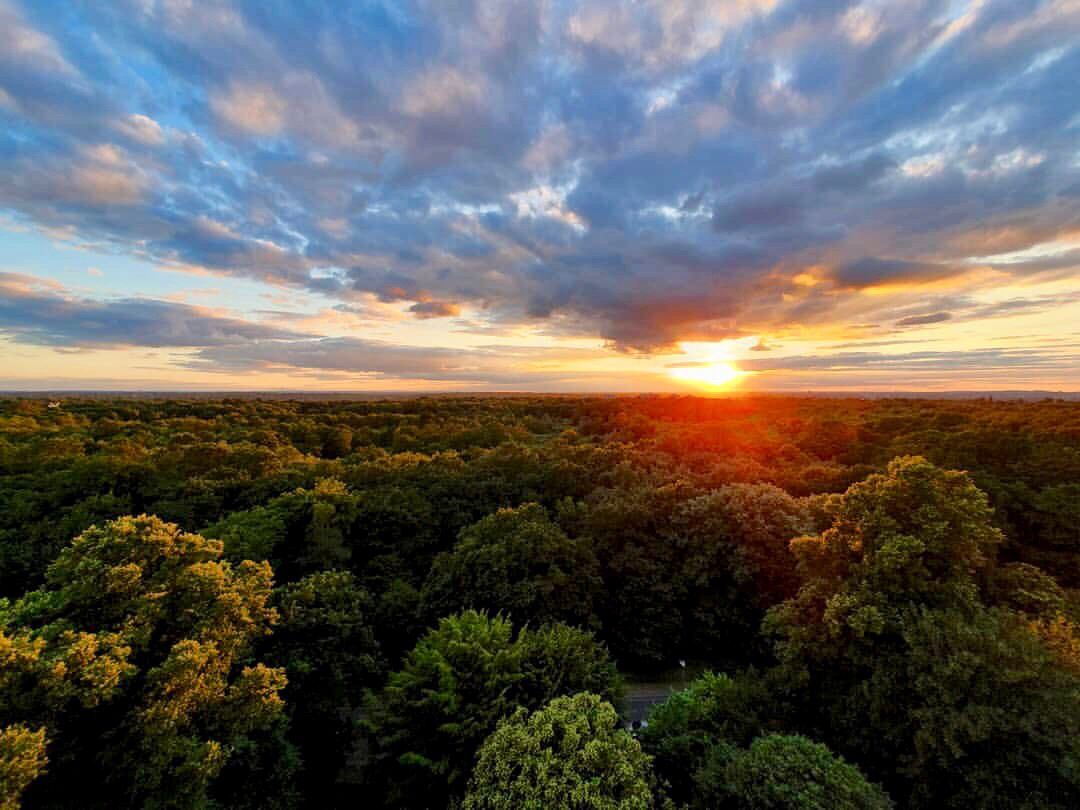 Final Thoughts:
As always Wimbledon put on a spectacular show, the sun shone a little, the traditions remained and there was plenty of strawberries and cream consumed (as well as champagne!). As the sun sets on another fantastic tournament, the club welcomes many new first-time Wimbledon Champions to its ranks. We wait with excitement for the start of the championships in 2024. We can't wait to see you there.